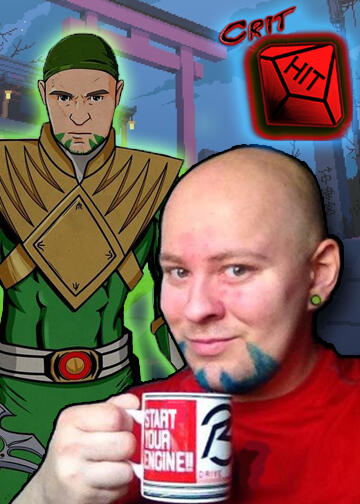 Jason "Jace" Amherst
critHITjace
---
Crit HIT Productions, LLC.
About Jason Amherst
Jason Amherst is an actor, voiceover artist and singer who also dabbles in drawing manga from time to time.
---
Critical HIT Productions, LLC.
Critical HIT Productions, LLC. (CritHITPro) is a production studio run by Jason Amherst primarily specializing in media targeted towards geek-related culture.

CritHITPro is available for commissions. Please E-Mail with details to receive a price quote.

CritHITPro's current major project is working to create Virtual YouTubers (VTubers): designing character concepts, graphic design elements, logos, and motion graphics as well as talent management. In the future, CritHITPro will be also producing it's own VTubers and debuting an original virtual band.